St. Andrew's Church
St Andrew's Church and the Heart of England Parishes
We are proud of our Church of England affiliation and our close links with St Andrew's Church which is at the heart of the community. This ancient building, dating from 1875, provides a place of worship for people living in Arden's Grafton, Temple Grafton and the surrounding area. Throughout the year, we celebrate many occasions at the church, including Harvest Festival, Christmas, Easter and the leaver's service.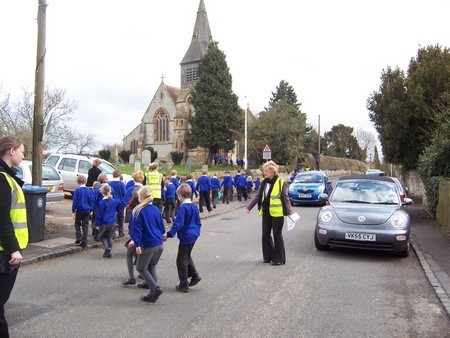 The whole school walks there, whereupon we are joined by parents and residents of Temple Grafton and the surrounding villages. One thing that everyone looks forward to is the wonderful sound of our school choir singing in the church.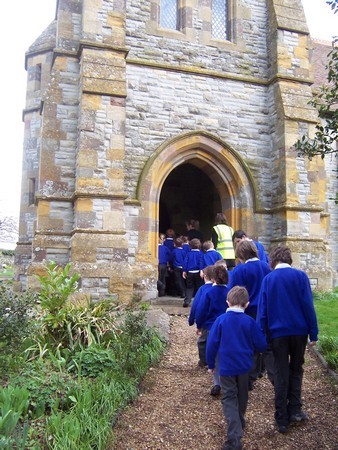 The church holds a Family Communion on every 1st Sunday of the month and Family Service every 3rd Sunday of the month. Both services are child friendly and all families are warmly welcome. The services begin at 9:15 and last 45 minutes. This service is also held on Mothering Sunday, Easter Day and Christmas Day.
The Church Home Group meets at 8pm on the 1st and 3rd Tuesday of every month at Stonecroft, Ardens Grafton. For further details please contact Father Kevin on (01789) 772252.