PTA Events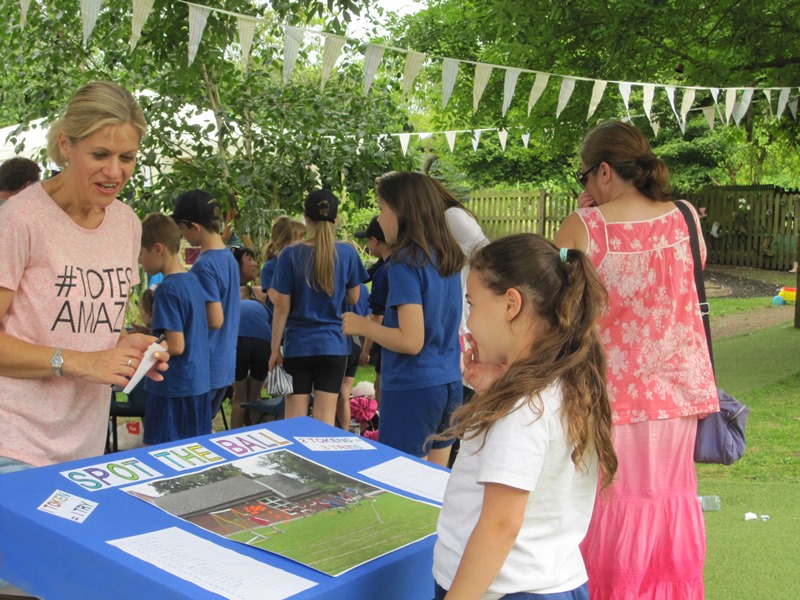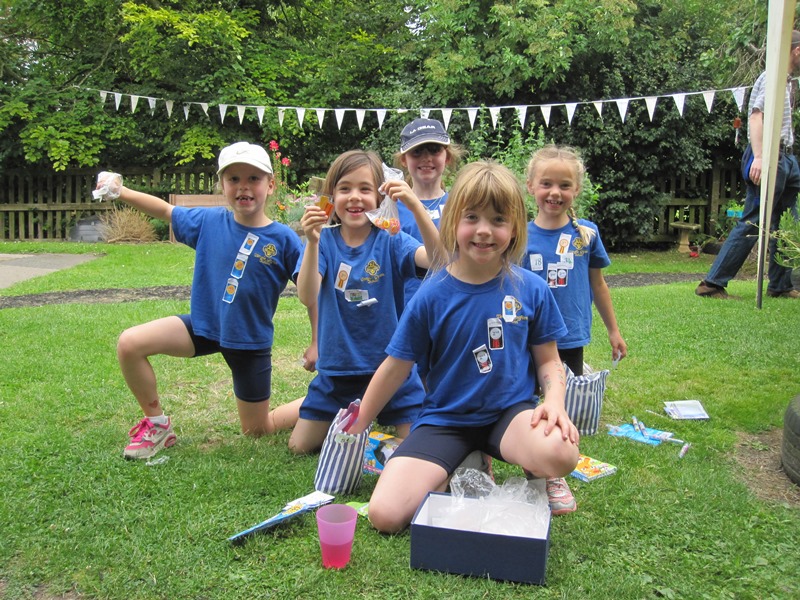 Throughout the academic year the TG PTA hold various fund raising events, which are great fun for all the family!
As a small school, in order to successfully enhance our children's education and experience of school, we really need all of our families to get involved with the PTA, whether it's taking on an event to organise, sourcing raffle prizes, or helping out on a stall for half an hour. You really can make a difference.
Here are some examples of events the PTA run throughout the year. To see what events are planned for this year, please take a look at the calendar.
Easter Chocolate Tombola / Smarties Tube Game (April)
Cake Sales
Friday Film Clubs (two or three times a year)
School Discos (two or three times a year)
Strawberry Summer Fair (usually the day after Sports Day)
Coffee & Conkers / Barn Dance (Autumn)
Christmas Fair (usually beginning of December)
Santa Breakfast (Mid December)
Santa Breakfast Dec 2018: