PTA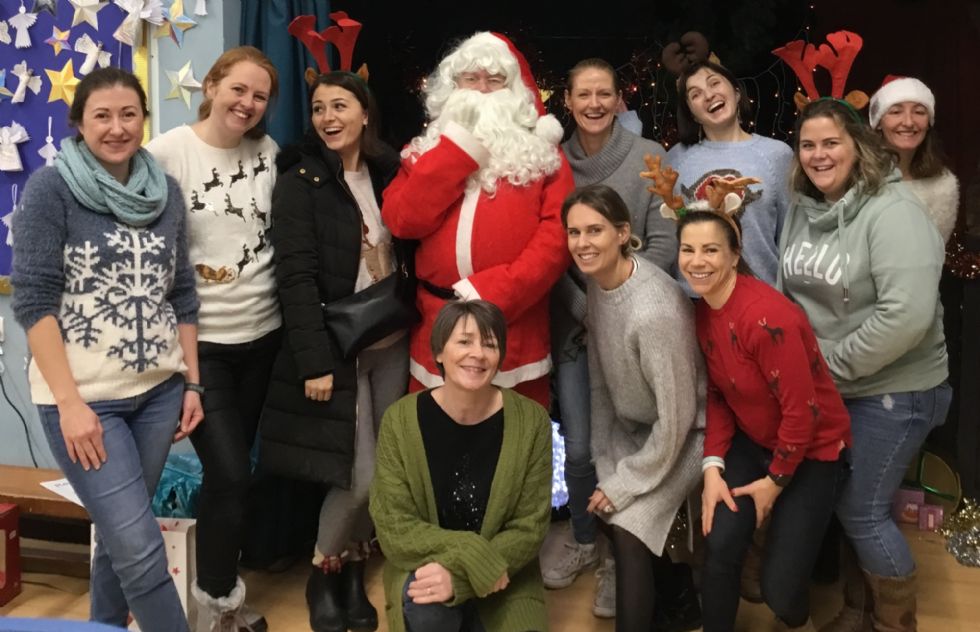 Our PTA is a registered charity, we organise events throughout the year to raise money for the school which is spent in a wide variety of ways to improve the education of our children. This can be by helping to fund forest school, school trips, enrichment days etc or larger projects such as the outdoor play equipment, new chairs throughout school and currently we're focusing on updating and diversifying our school library. We raise money by hosting various events throughout the year, including; cake sales, school discos, film nights and seasonal fayres to name but a few. We also help by providing refreshments at many of our school plays, sports day and church services which is always a lovely way to come together too.
All parents are very welcome to help whether this is behind the scenes, attending our meetings or helping on the day of events, the more the merrier! We usually meet at the pub every couple of months, we also have a couple of what's app groups one that's more in-depth focusing on organising and planning where the other one is aimed at volunteers for simple tasks during events. We also have our PTA Facebook page (T.G.PTA), which is great for reminders of what's on too.
PTA Chair: Kim Rygielski
PTA Treasurer: Mark Wilson / Carrie-Anne Walker
PTA Secretary and a wonderful group of parents on our committee who plan, coordinate and oversee the events.
If you are interested in getting involved, (a little or a lot) it is always hugely appreciated! Please have a chat with any of us or contact via ptatemplegrafton@gmail.com