PTA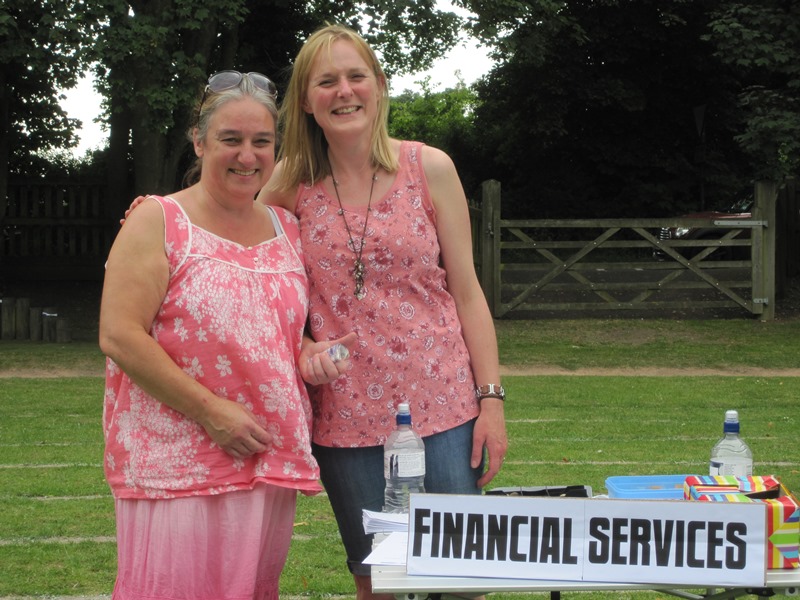 Our PTA is a registered charity who organise events throughout the year to raise money for the school. Money is spent in a wide variety of ways to improve the education of children at Temple Grafton Church of England Primary School. We raise money by hosting various events throughout the year, including; the Easter chocolate tombola, cake sales, school discos, film nights, the Summer fair, Coffee and Conkers, Quiz Nights and the Christmas Fair to name but a few. Parents also find time to service refreshments at many of our school plays and after the school church services.
All parents are welcome to attend meetings, the more the merrier! We usually meet every couple of months in the Blue Boar (Thurs nights) and then a follow up meeting in School the next day for those who can't attend in the evening.
PTA Chair: Julie Hatcher & Suzanne Frear
PTA Treasurer: Mark Wilson
Vice Treasurer: Jo Wilson
We are also supported by a wonderful group of parents on our committee who oversee media, catering, refreshments and event coordination.
If you are interested in getting involved or lending a hand at PTA events please contact any of us, we'd be happy to hear from you.