Our Governors
Cathy Barron - Chair of Governors
Background:
Cathy comes from a financial services background having been a manager with HSBC Plc for fourteen years. Various management roles have enabled her to gain experience in financial management, strategic planning, human resource and performance management as well as change management and training. She has taken a career break to support her husband and children and has undertaken a variety of voluntary work. She became a co-opted Governor in 2015.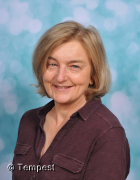 Cathy Barron -
Chair of Governors
Personal Comments:
My daughter joined Temple Grafton School in 2011 and since that time I have been actively involved with the school as a parent reader, PTA member and then Governor. I have always been impressed by the positive, caring and confident attitude of the children who are supported by a dedicated team of teachers, support staff and governors who encourage and enable them to achieve their very best. TG is not just a school, it is a community and it is great to be part of that.
Vicky Hawyes - Clerk to the Governors
Background:
I currently work as a self-employed gardener, but my degree is in Materials Science and Engineering. Whilst working as a scientist I clerked a research group as well as writing and presenting scientific papers. I then moved to an administrative job for an international house building charity organising and training teams to go abroad. When my first child was born I took a career break, but I filled spare time book-keeping for my husband's business and doing voluntary work. I have three daughters, one of whom attended TG school. I have been Clerk to the Governors since September 2017.
Personal Comments:
I can honestly say the TG Governors are a great bunch of people to work with. The chair is excellent which makes my job so much easier. You can rest assured that this school is very well governed!
Helen Wood - Co-Opted Governor & Safeguarding Governor
Background:
Helen has been a Parent Governor since November 2010. Since 1997 she has been working in Education under various roles from class room teacher, learning and behavioural support teacher and as part of the senior leadership team. All of these roles have been in schools in the south of Warwickshire. She is now taking a break to have time with her young family.
Helen Wood
Co-Opted Governor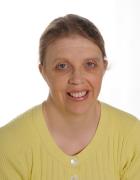 Personal Comments:
"Since my children's involvement in the school I have been impressed by the way the school encourages and coaxes the children in all directions. This was the reason I wanted my children to attend this school, but it instils more than that; to have children who love learning and see every day as an adventure is more than I hoped for. This is why I want to support the school; it is my way of paying back the excellent learning experience that the children receive."
Mary Gray - Staff Governor, Head of School & SENCo
Background:

As staff governor, with teaching experience across all the primary key stages, I value the opportunity to contribute to the decisions that are made by the governing body whilst also building links between my fellow governors and the the hard-working and dedicated team of teaching and learning staff I have the privilege to work alongside.

Mary Gray
Staff Governor
The Temple Grafton school community we serve is defined by the enthusiasm of our children, the generous and unstinting support of our families and the beauty of our setting, here in the heart of the village whose name we are proud to share.
Tara Yorke - Staff Governor
Background:
More info to follow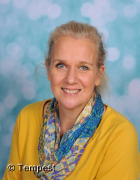 Tara Yorke
Governor
Personal Comments:
More info to follow
Stephen Davies - Parent Governor
Background
Steve has over 10 years' experience in the utilities sector in strategy, policy and regulatory roles, he is currently Head of Wholesale Market Regulation at E.ON UK. His two children started at the school in September 2018.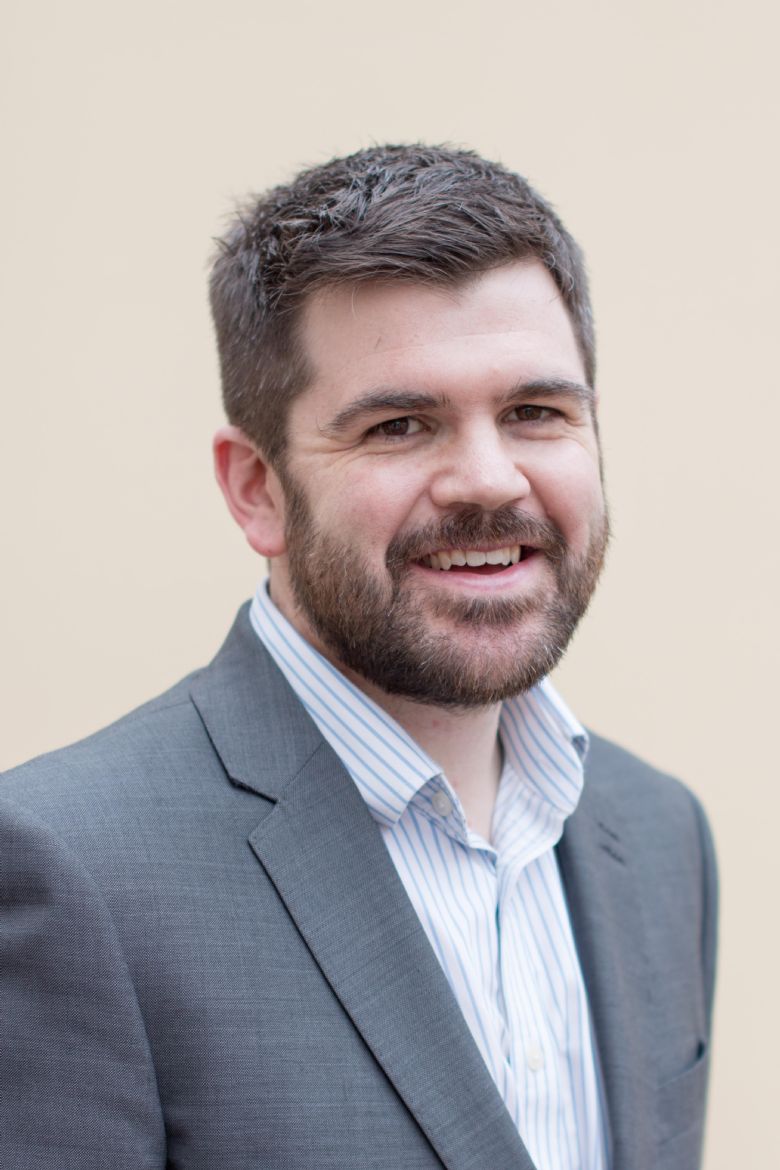 Stephen Davies
Parent Governor
Personal Comments
"From our very first visit to the school it was clear what a fantastic environment for learning there is here at Temple Grafton School. I'm really excited to play a part in helping all children at the school fulfil their potential and making sure they leave with happy memories of their time here."
Chris Smith - Foundation Governor
Background
I have got to know Temple Grafton C of E Primary School since being part of the church Open The Book team and feel encouraged to offer something more. I can offer a range of skills acquired as a solicitor in private practice and as a current local secondary school Governor of fourteen years.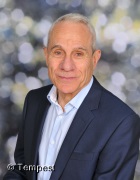 Chris Smith
Foundation Governor
Personal Comments
"I live in nearby Exhall village and know three families with children at the school and would like to support this aspect of the community. I especially want to collaborate with others to help imbue the children with the Christian ethos and values to help strengthen them in their development."
Dave Dathan - Co-Opted Governor
My name is Dave Dathan and I am a Deputy Head across a Multi-Academy Trust (MAT) in Redditch. I became a governor at Temple Grafton as I feel that I have an experience base with supporting schools' transition into a MAT and supporting them to make the best choices for their own autonomy, but also for the good of the MAT as a whole.
I have been a teacher for fifteen years and a member of Senior Leadership in schools for the last six. As such, I feel I can offer a wealth of knowledge and experience to support Temple Grafton Primary School's leadership to guide the school on its continued development as a part of the Forest of Arden MAT, but also as a school in its own right.
Faye Brown - Parent Governor & Safeguarding Governor
Sally Henderson - Foundation Governor
Following teacher training in Gloucester, I began my 17 year teaching career in Solihull - where I stayed for the entire period of my teaching career. I am a keen participant in musical theatre, enjoying performing on stage and having taken several lead roles in large stage musicals.
I stepped away from teaching to support my husband in his business activities in Australia, the Far East and the USA, inevitably involving extensive travel where I was fortunate in being exposed to differing culturesand enjoying some amazing travel experiences across several continents.
My history of teaching, stage performing and exposure to a large variety of different places and cultures has equipped me with a greater understanding of people and the world we live in - which I am keen to share with the future generations at TG.
We moved from Solihull to Ardens Grafton in January 2017 to take on a large property which we are currently converting into an eco-smallholding, having fostered two rescue donkleys, started a small flock of hens (both exciting new experiences for us) and now await the arrival of several acres of wildflowers having had our field planted to become a meadow of wildflowers, aimed at attrating more insects and bees.
Claire Drake - Co-Opted Governor & SEND Governor