Lunches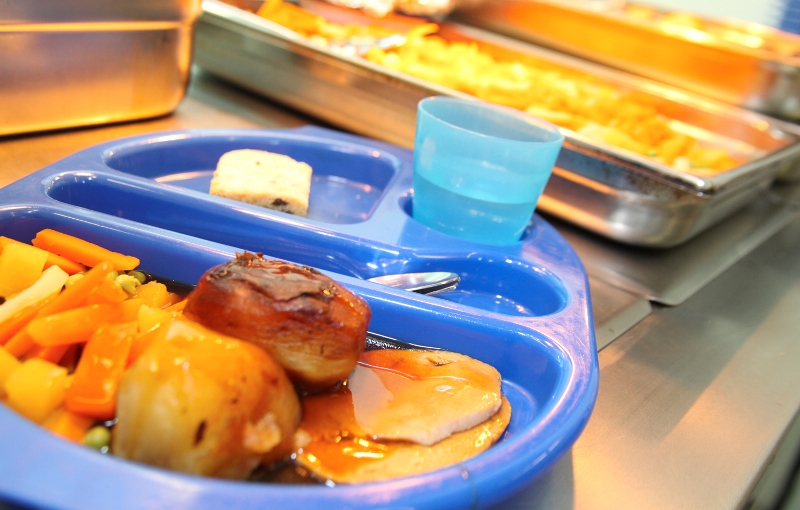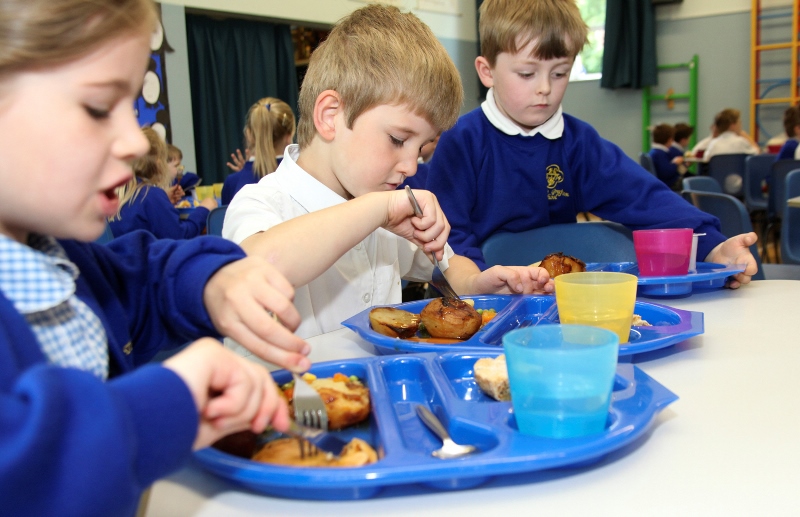 During lunchtime your child will be well cared for by a team of Midday Supervisors. Your child may either have a school lunch or bring a packed lunch.
Universal Free School Meals Initiative
Every child in classes 1 & 2 is entitled to a free school lunch under the government's "Universal Free School Meals Initiative". Children can bring a packed lunch if it is your preferred option or they can choose a hot meal from our School Dinners Menu.
Pupil Premium Funding for Free School Meals
The school currently gets pupil premium funding for children who are entitled to free school meals. This applies to children in ALL classes, despite the fact that children in classes 1 and 2 are already entitled to free school meals under the Universal Free School Meals Initiative.
Therefore it is vital that you apply for free school meals if you are entitled to them so that the school can receive additional funding which can then be used to ensure your children make the progress they should as they move through the school.
If you think you may be entitled to free school meals please click here for an application form or see the Headteacher in confidence. For more information please click on this link: Free School Meals
Educaterers Meals
Freshly prepared hot school lunches will be provided daily by Educaterers. A two-course meal is provided each day. Children are encouraged to try different food. The daily cost of a meal is £2.55. Each half term we will open up an ordering window for parents to select meals. Menus are listed below and when changed, new menus will be sent out to parents. Three menu choices will be offered for each day (there is always a vegetarian option available). Parents then pre-order and pay for the meals in advance, for each half term, on School Money (teachers2parents App).
If you decide for your child to bring their own lunch to school please be aware that we encourage children to eat healthy food. We do not consider fizzy drinks or sweets acceptable. If their lunch requires any cutlery then please pack this. Your child's lunch container should be clearly marked with your child's name and any drink enclosed MUST be in a plastic container as we do not allow glass bottles. Water is always available.
If your child forgets their packed lunch we will try to contact you. If this fails we will endeavour to provide them with a school meal which we will expect you to pay for.
Menus and Allergen Charts:
Please see the Menu below.