Homework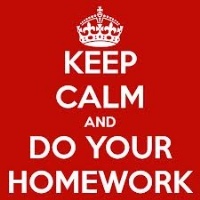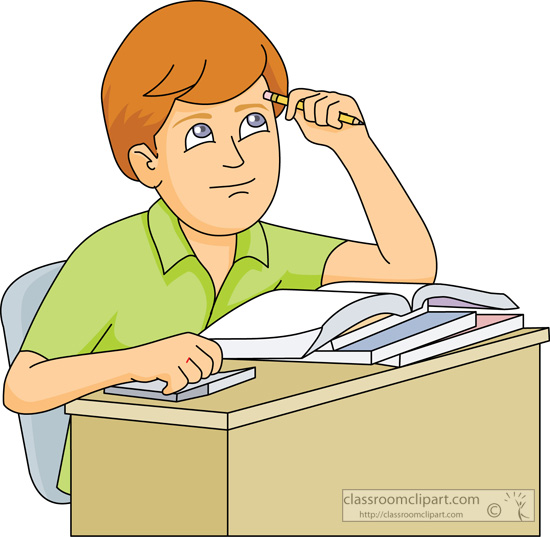 Log into Microsoft Teams, MyMaths & TT Rockstars to find out what homework you have been set.
In addition, you could try some of these ideas:
Reading - You can always read a few extra pages of your reading books or library books:
You could write a book review to tell others what they think of the book.
Try to design a new cover for your book based on what you have read so far.
Maths - Can you calculate the change from your mum or dad's last shopping bill?
Can you work out how long TV programs last by looking at the TV guide?
How long does it take you to recite / write down your times tables?
Have fun!