Getting Lost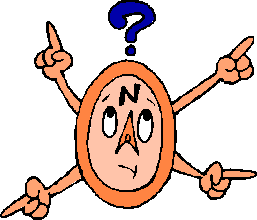 What to do if you get lost - a child's 3-step plan
Stop, stand still and look around you. Mum or dad (or your other trusted adult) may be able to quickly retrace their steps and come to find you if you remain where you are. Call out if you think they may be able to hear you.
If you can see your trusted adult, go back to them straight away. If you can't see them after a while try to find a safe place.
Try to find a group of people to help you or somebody you feel is safe such as a policeman in uniform or a shop keeper. Do not go anywhere with anybody - just ask for their help.