Sponsored Soccer Skills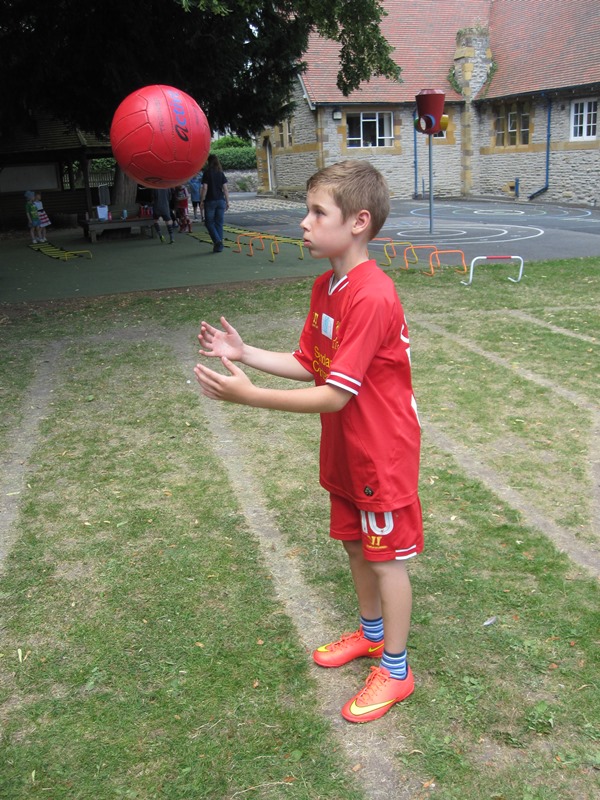 The whole school had lots of fun at the Sponsored Soccer Skills challenge. The children were split into groups of 8 or 9 and moved round each activity in turn. The activities included; dribbling, headering the ball, passing the ball, shooting and much more... Followed by a well deserved ice cream!!
There are lots more pictures to see in the Picture Gallery.