Christmas Tree Festival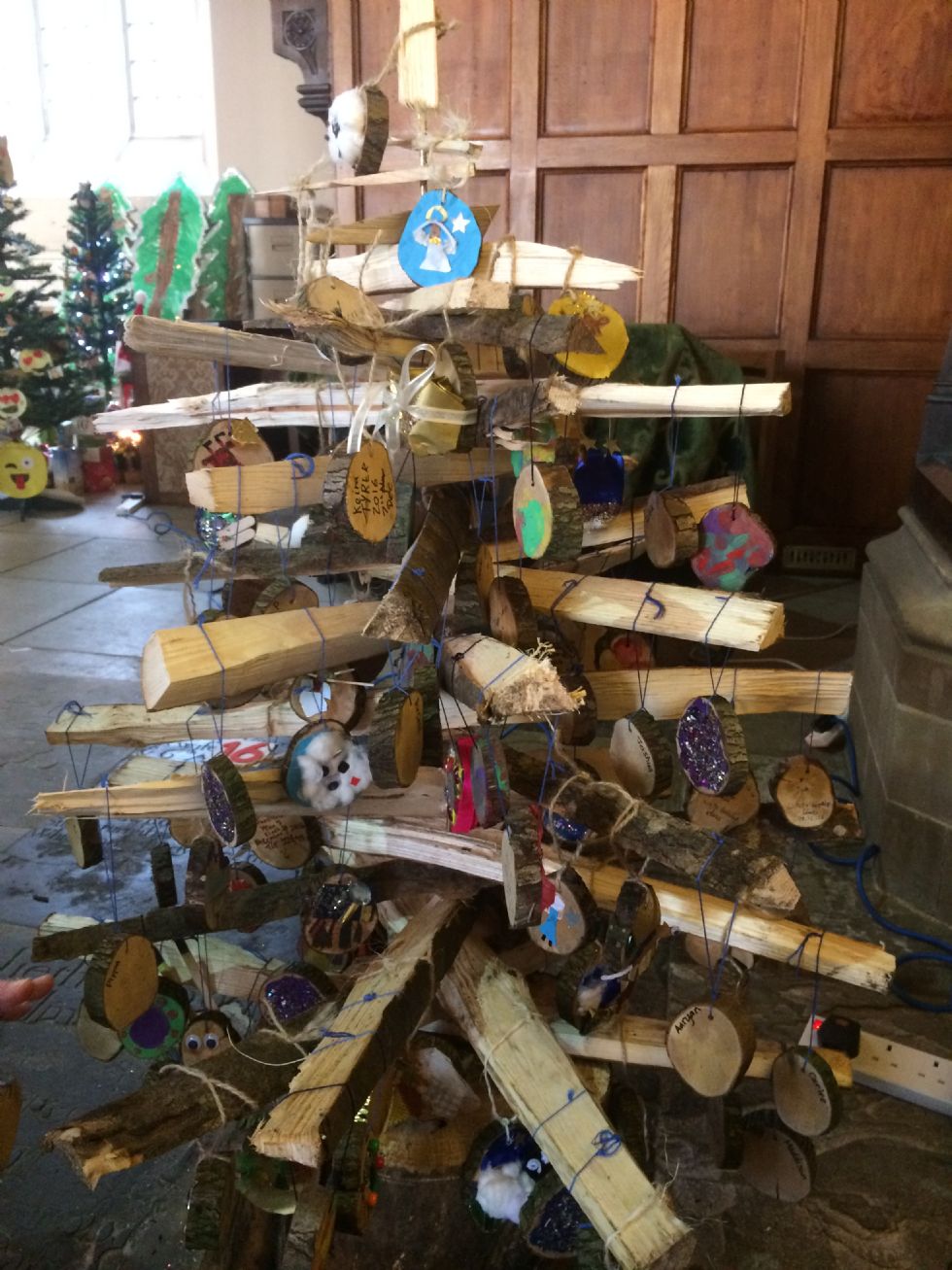 A massive thank you to everybody who voted. Here are a few words from the organisers' and the overall results:
"Thank you so much for entering a tree in this year's Christmas Tree Festival. We are so grateful, as we know how much hard work and creativity goes into each tree. The display, as always, was wonderful – the beauty and joy that comes in with the trees every year is remarkable. We do hope you enjoyed taking part. We have made a significant contribution towards the church funds – much appreciated!
The results were as follows:
Overall winner Webb Family – Holidays are Coming
Individual/Family
Winner: Webb Family – Holidays are Coming
Runner up: Keeley Family – White Christmas
Groups/Organisations
Winner: HFT Day Opportunities – Willy Wonka and the Chocolate Factree
Runner up: Bidford Community Group – Moldy Warp's Christmas Tree
Business
Winner: Riverside Florist – Winter Wonderland
Runner up: Waterloo Care Home – Forget Me Not
Children
Winner: Temple Grafton C of E Primary School - Forestree
Runner up: Gosling Toddler Group – Little Sweetree
Unassisted children
Winner: Cleo & Logan Hodgetts – An Eggcellent Tree
Young Teenagers
Winner: Katie Bevan - AdvenTREE
Without your trees, the festival would not be such a success! Thank you!"