Autumn Creations Competition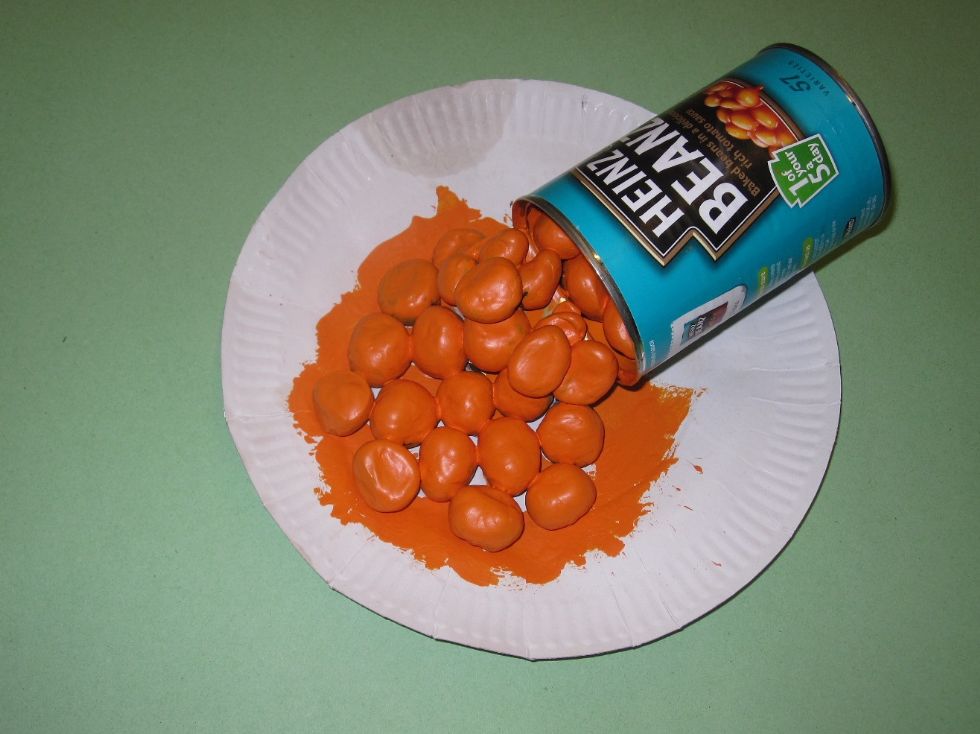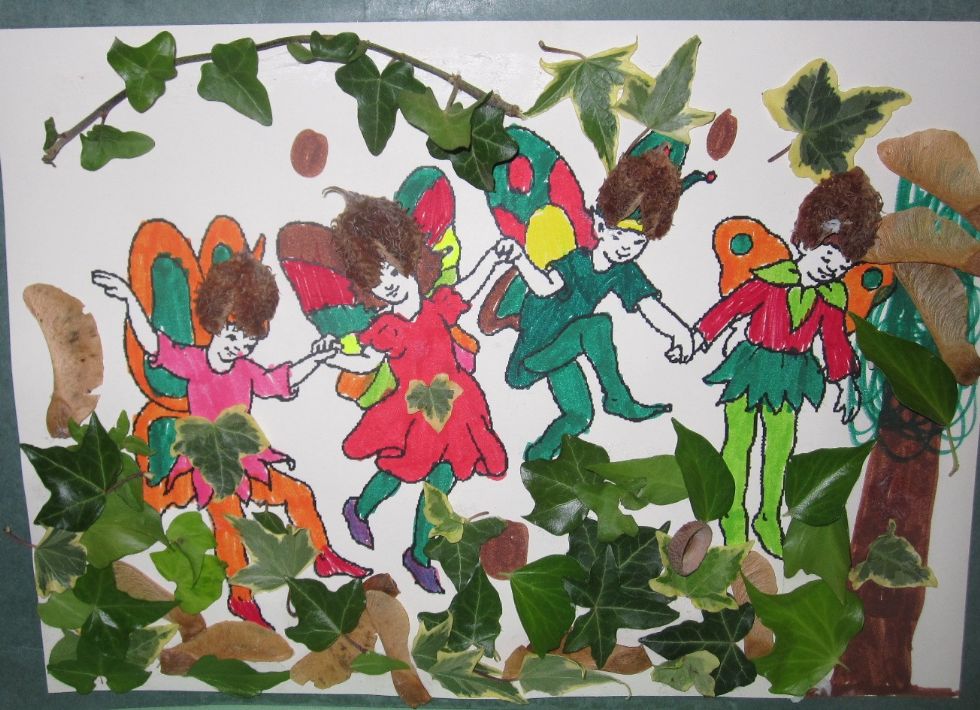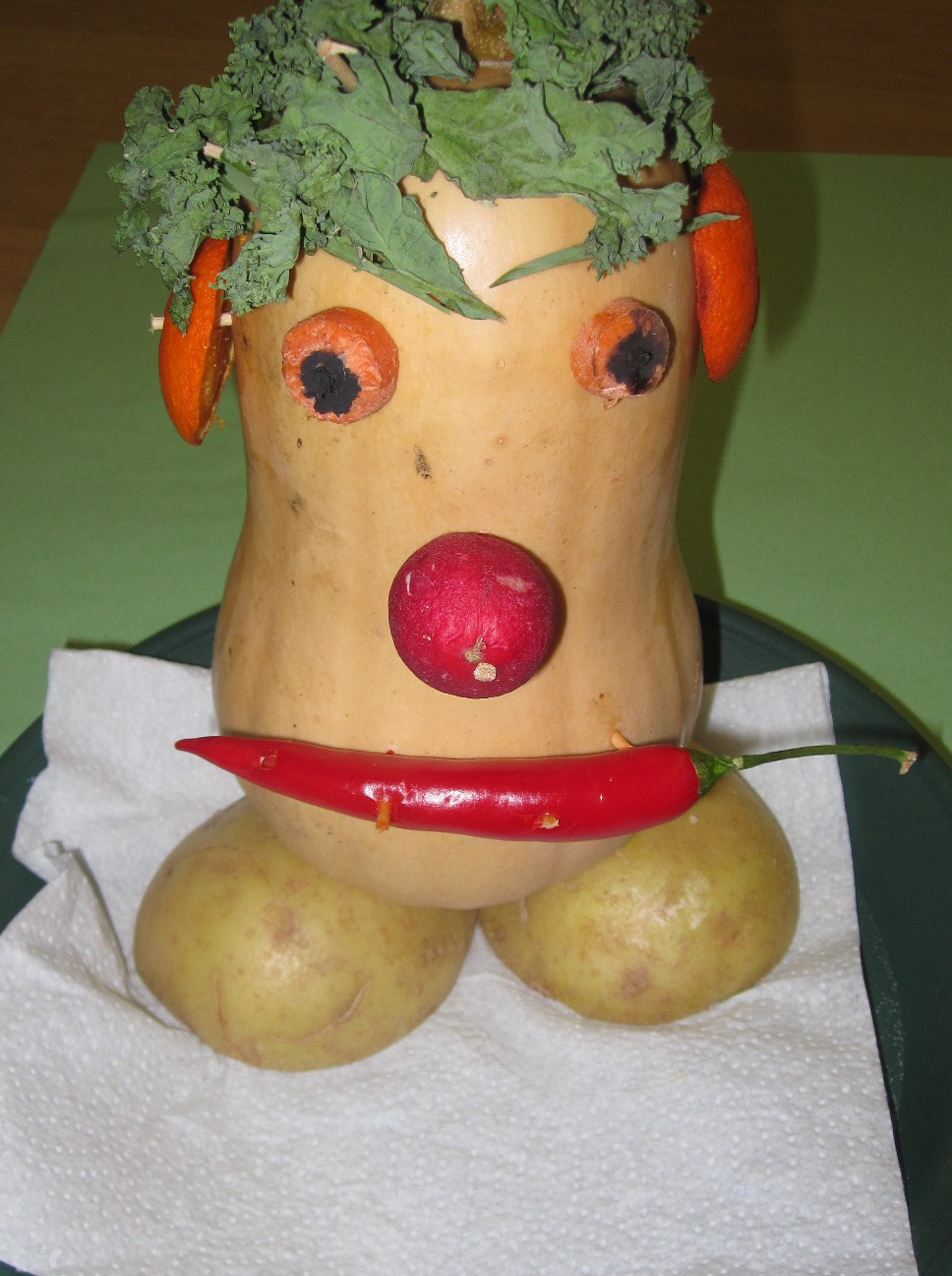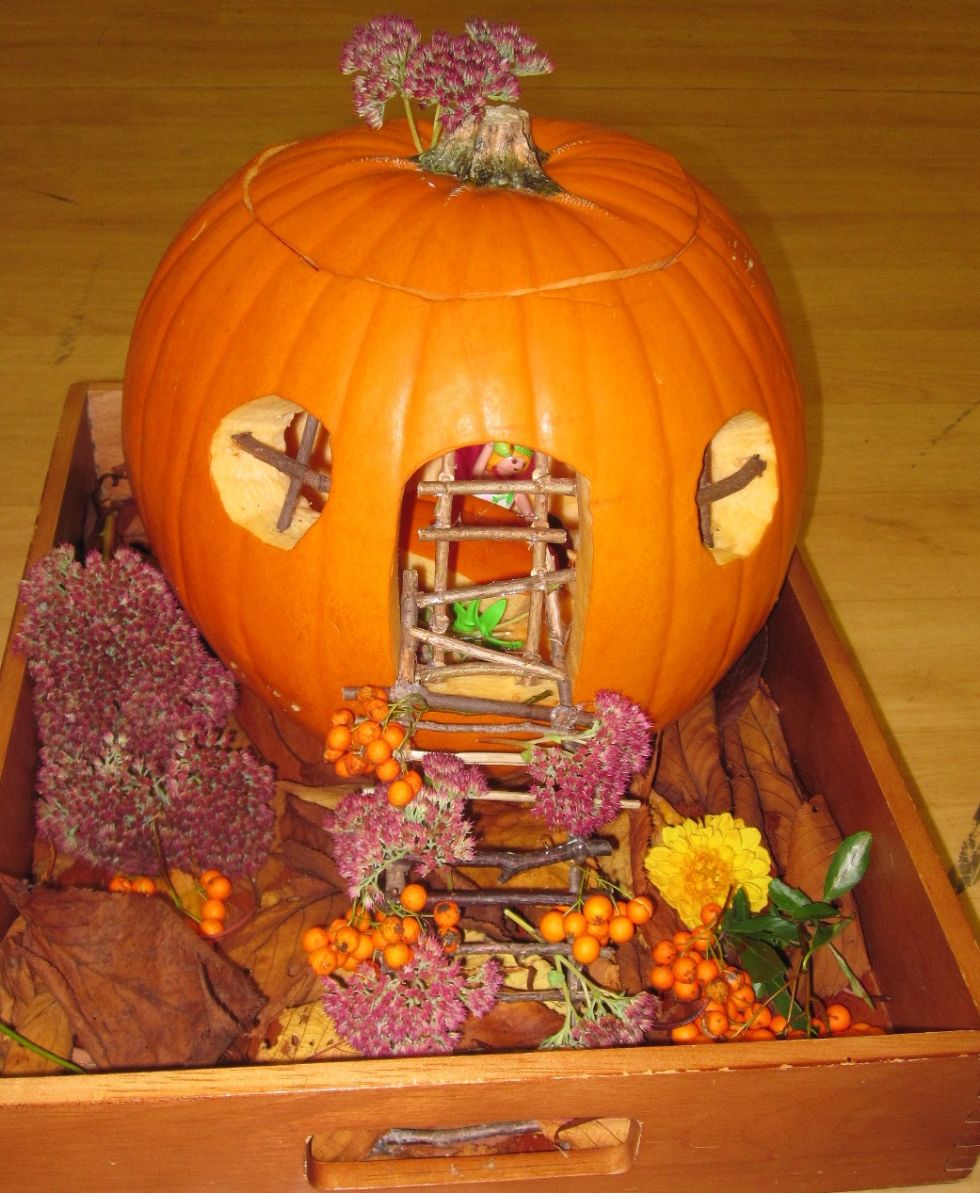 We have had some wonderful entries into our annual Autumn Creations competition. All entries were displayed at our Coffee and Conkers event for all to see and appreciate, but if you missed that, please feel free to take a look at the photo gallery.
The winners will be announced in Celebration Assembly on Friday 17th October.
Thank you to the PTA for the generous donation of the prizes.
And the winners were.... Amelie Broadbent, Anastasia Bridgewater, Rufus Neal, Georgina Jackson, Samuel Endicott and Elodie Turner-Hurd.