Heart of England Forest
Despite the cold weather this week, all of the children have enjoyed visiting the fabulous Heart of England forest in Spernall. Each class has focused on different projects related to their learning.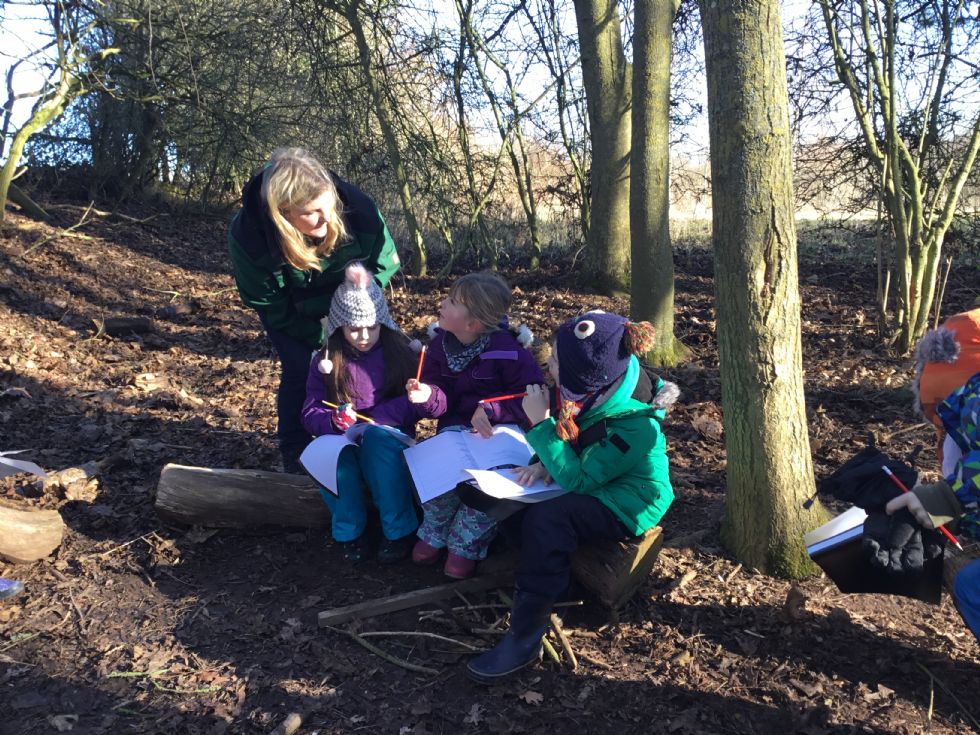 Class 3 were first to visit the forest.
In the morning the children worked hard to design a warm and well structured nest for a mouse. They worked in teams of four to produce their designs.
Using materials from the forest including moss, sticks, mud and fern they managed to construct some impressive homes for their mice.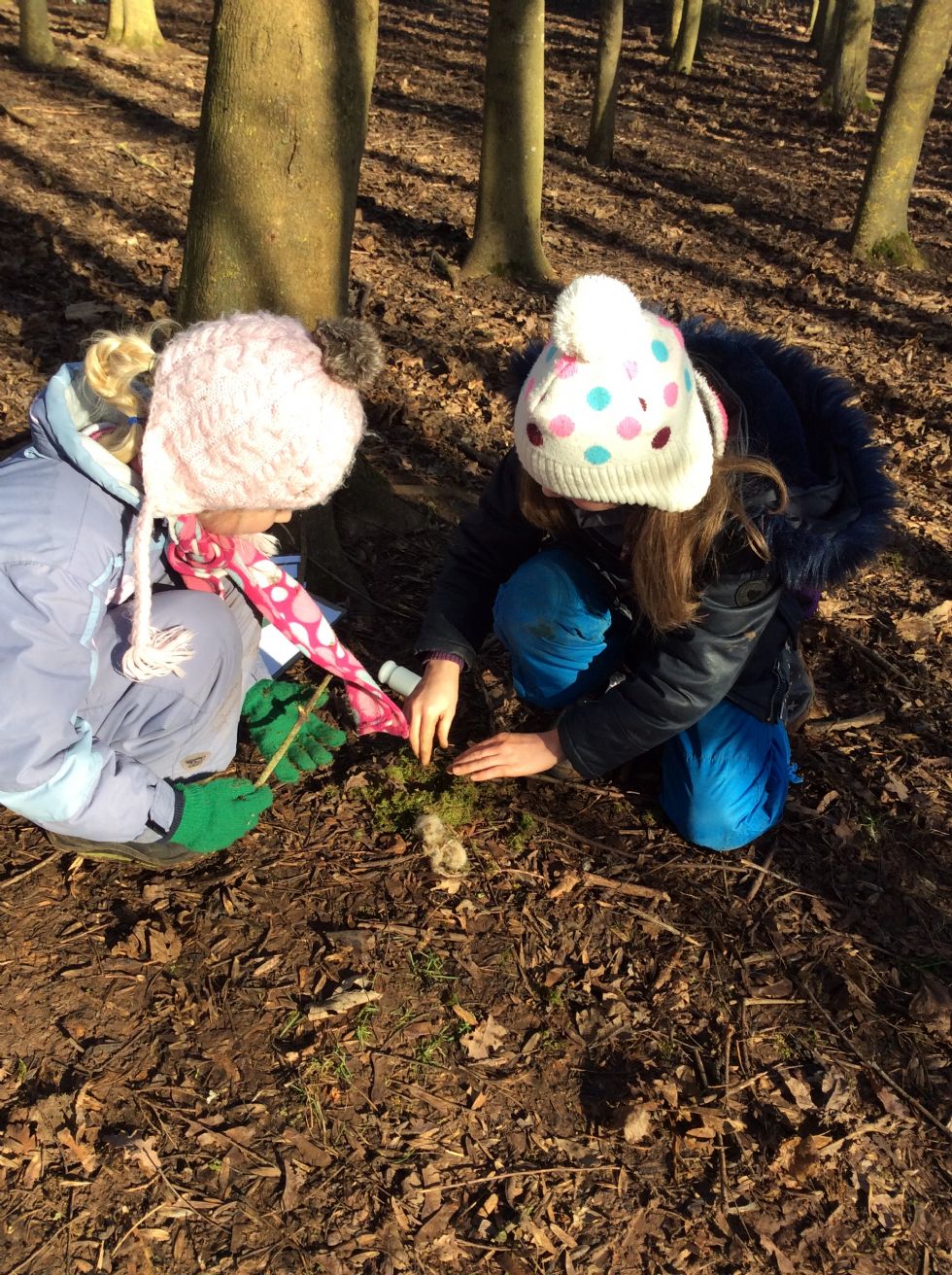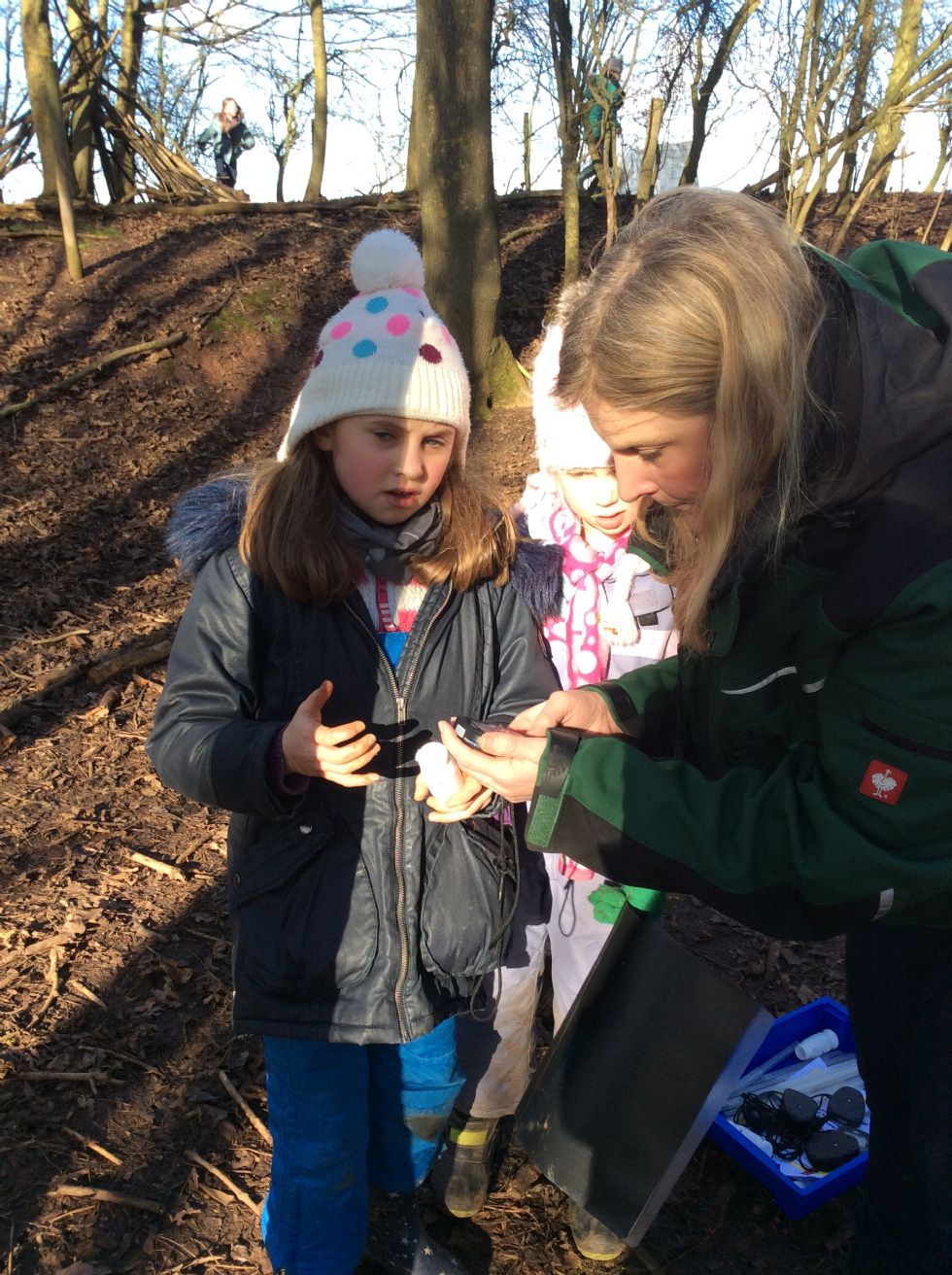 The children then measured the temperature of some "mice" (little bottles filled with warm water), put their mice in their nests for 15 minutes and then measured their temperature again to see how much heat had been lost.
A fascinating experiment enjoyed by all.
In the afternoon the children investigated parameters and areas using square grids. They then constructed their own shapes in the forest and measured these.