P.T.A Strawberry Fair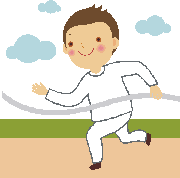 The famous TG Strawberry Fair takes place this Friday 11th July 2014, at 3.30pm, straight after Sports Day.
Sports Day runs from 1.30pm - 3.30pm.
Lots of fun activities for the children and of course lovely cakes, strawberries and cream teas to be enjoyed!
See you there.